los geht's:
kabelsalat am morgen. schnell alles aufladen bevor ich das haus verlasse. /
cable tangle in the morning. everything got to be charged before leaving the house.

die kinder sind seit gestern abend bei schwiemu, da krank. morgens vor der arbeit in ruhe frühstücken, herrlich! /
the kids are at my mil since yesterday evening - they're sick. breakfast without disturbings before work - wonderful!

während der arbeit keine fotos. mittagessen - junk food./
while working i made no pictures. lunch - junk food.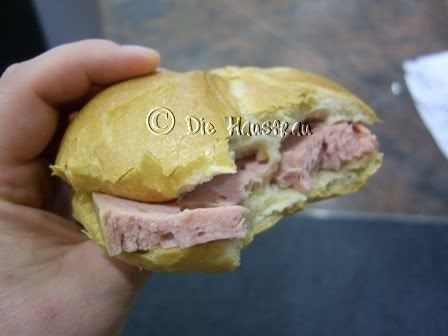 versäumtes nachholen. /
catch up what i missed.

kurzer blick aus dem fenster während der arbeit.
quick look out of the window while working.


auf dem nach hause weg - überall krapfen!/
on the way home i saw everywhere crullers.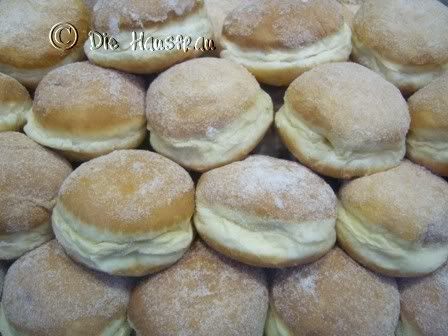 meine kinder haben die beste tante der welt - ein päckchen./
my kids have the best aunt in the world - a package for them.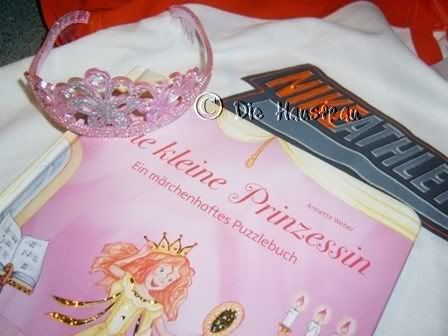 abendessen. mann will fischstäbchen. ich bin die böse, ich serviere brokkoli./
supper. dh wants fishsticks. and me, i'm the evil mum i serve broccoli.

kein abend ohne diese nervensäge./
no evening without this pain in the neck.

ein teil meines anti knieschmerzen programmes - jeden tag fahre ich 100m mehr./
a part of my anti knee pain routine - i ride every day about 100y more.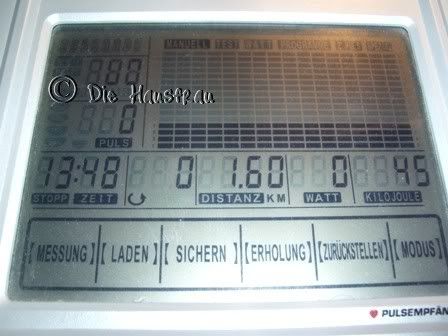 kinder sind wieder zuhause. vor dem schlafen gehen wird noch medizin verteilt. /
the kids are home again. before bed they get their meds.
meine letzten geheimen pralinen und die marie claire - gute nacht!/
my last secret chocolates and marie claire - good night!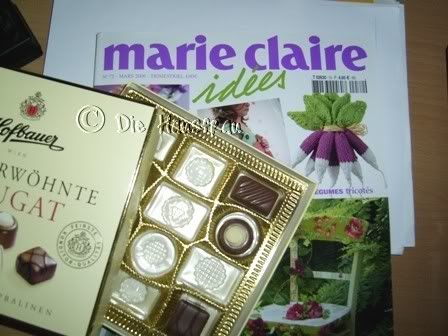 solltest du auch mitgemacht haben, dann trage dich bitte in die automatische linkliste ein. ich komme dann bestimmt vorbei!
if you also participated, please be kind and enter the automatic link list. i'll visit your blog!