gestern abend war ich viel zu müde um noch zu posten.

das war mein tag.

ich mag es nicht wenn der tag schon mit regen beginnt./i don't like it when the day starts with rain.


madame hat sich die jause für den kindergarten selber zusammengestellt./
dd set up her snack for kindergarten by herself.


jetzt wo junior auf schullandwoche ist, muß ich den müll selber raustragen./
ds is on school trip. i have to take out the trash by myself.


auf dem weg zum kindergarten mit trolley - im trolley ein buch und zwei kleine püppchen./
on her way to kindergarten with a trolley - in the trolley you can find a book and two little dolls.





und während ich meine wege erledige finde ich diesen klatschmohn, ganz unscheinbar am straßenrand./

while i was doing errands i saw these red poppies at the roadside.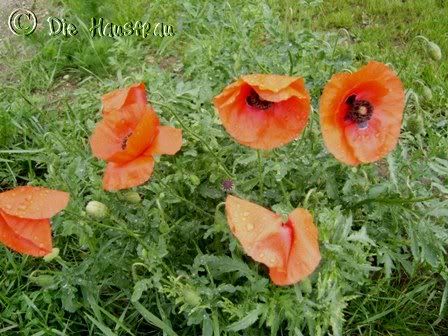 und dann stand hausarbeit am plan./

and then i had to do a lot of housework.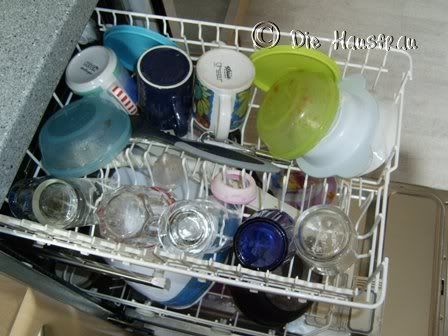 ein auftrag./

an order.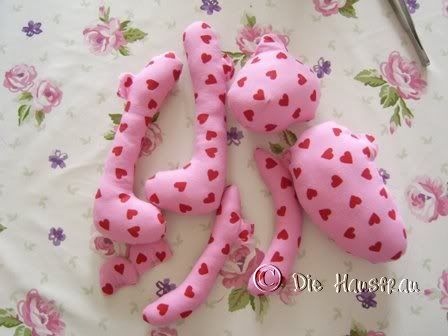 prospekte und angebote vergleichen und einkauf planen./

comparing leaflets and sales and planing purchases.






eine kleine baustelle am balkon./

a little builing site on the balcony.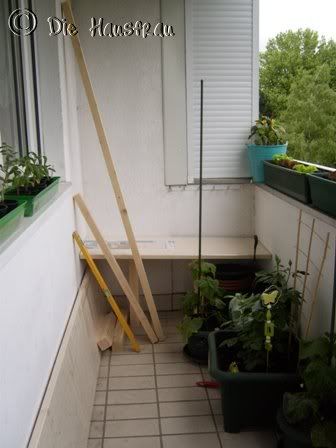 nach dem abendessen./

after supper.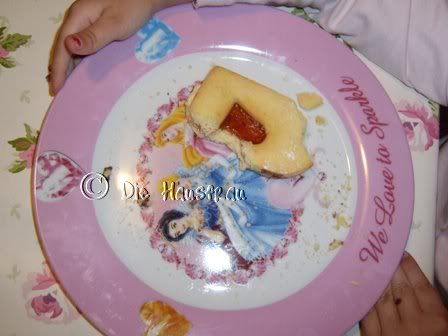 mein kreuzstich-projekt "der kuss - gustav klimt"/

my cross stich project "the kiss - gustav klimt"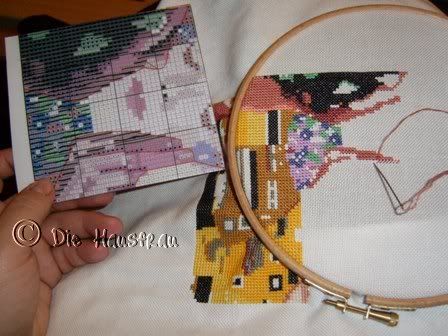 mein neuer pc-bildschirm. 26zoll! /

my new computer screen. 26 inches!


bis zum nächsten monat!