ich habe letztes jahr bei einem herbst-bloggiveaway mitgemacht und prompt gewonnen. da katies kinder krank waren, ging das päckchen erst anfang dezember auf reisen. nach fast einem monat ist es nun hier!
mein gewinn: süß! nicht.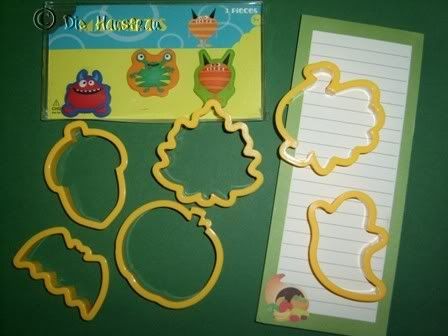 und dann war noch einiges dabei und unter anderem auch noch das:

ich liebe rosen! und stoffe!
katie
du bist ein schätzchen! DANKE!!!
i won
i entered for a giveaway last year and won. unfortunately
katies
kids got ill so the package was sent in december on its journey. today it arrived! i won this fall-goodies! i love them all. and some other goodies were in the package. and this outstanding roses-fabric. i love roses! and i love fabric! katie you're a sweetheart! thank you!!!!!!!